Career Coaching is popular in SG!
Posted by admin on Jul 29, 2012 in Default | Comments Off
Date Posted: 29 July 2012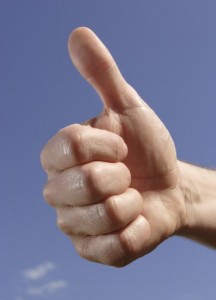 http://sbr.com.sg/hr-education/news/9-out-10-singaporeans-look-career-coaching-better-performance
In line with our belief, specialist recruitment firm Robert Half has conducted a global survey which shows that 95% of the respondents in Singapore said career coaching improves their job performance, compared to the global average of 78 per cent. Singapore topped the list of countries that benefit from career coaching, ahead of Brazil (94 per cent), Hong Kong (88 per cent) and Australia (85 per cent).
Career coaching allows a deep understanding of oneself's strengths, beliefs, abilities, values and passion so as to achieve an excellence in work performance, raising work productivity and effeciency.
We firmly believe that career coaching should involve a strong element of allowing oneself to understand one's strengths and how to utilise this strength in their workplace.
Imagine the scenario of doing what you love and what you are strong in every single day – is that still considered work? In one of the earlier posts, we have discussed why strengths are important – read here.
Are you looking for a career coach? How about considering us – contact us now!